08.31.19
Introducing Studio 18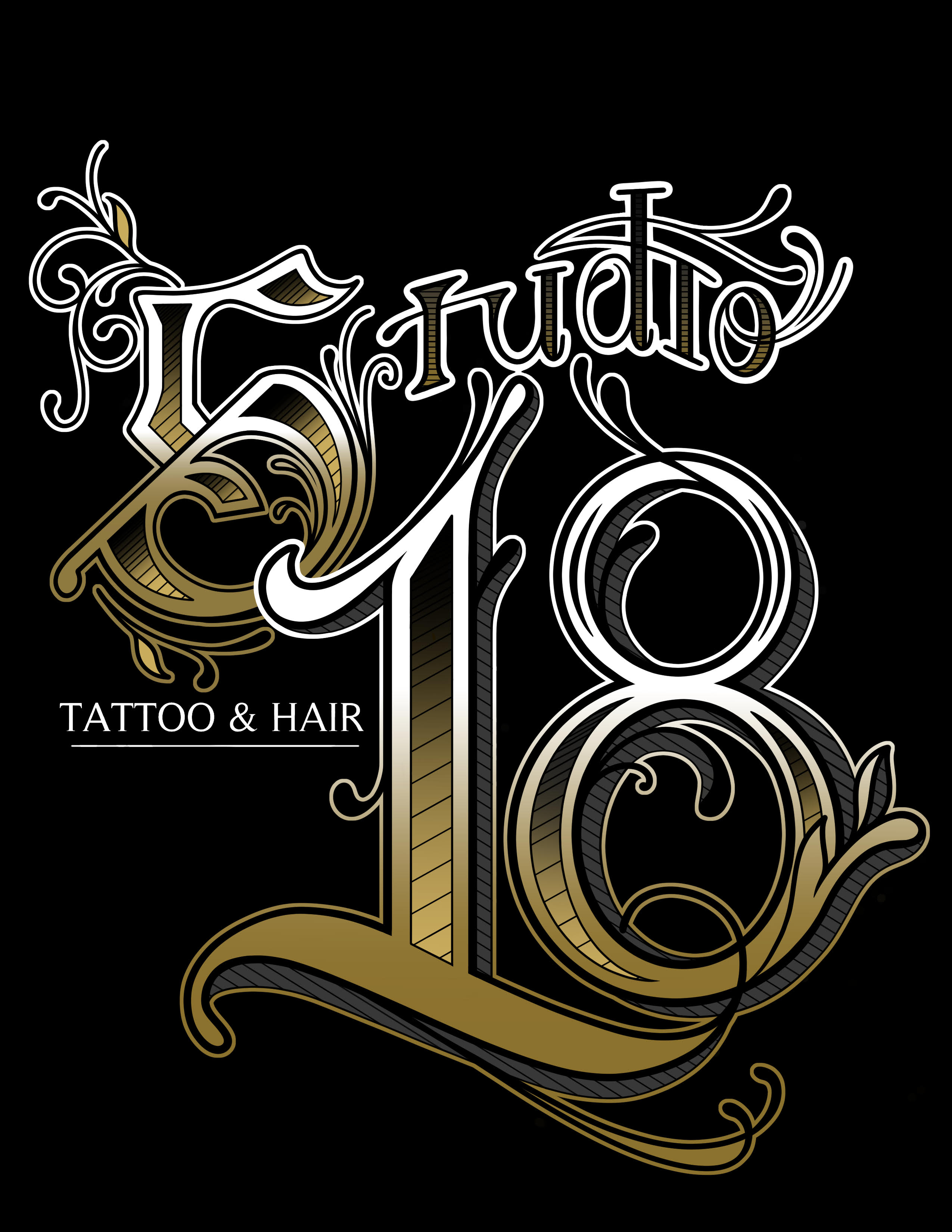 I am pleased to announce the opening of our new studio, Studio 18. This is a joint venture with Hairstylist and Colorist Taylor Reeder.
Studio 18 will capture a unique and relaxing environment that capitalizes in translating your artistic thoughts by bringing them to life on either your hair or skin. We specialize in custom creations for your tattoo and hair goals.
We both look forward to helping you create an amazing piece of art, whether it is for your tattoo, or your hair style.